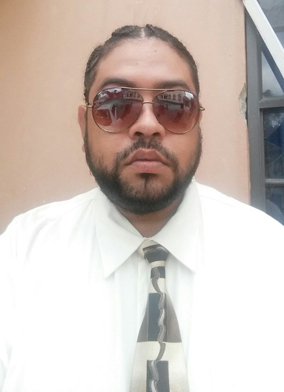 David Duncan is from the community of Gouyave, St. John's. He attended the Grenada Boys Secondary School and then went on to the T. A. Marryshow Community College. He started off in the Business field, but then transferred to Information Technology (IT) department.
Throughout his career he has been able to accomplish a number of tasks, from training in Grenada and then India.
He has been with the National Training Agency from 2011, where he was trained as an Instructor, Assessor, Internal & External Verifier, Facility Auditor, Quality Assurance, & Curriculum Developer. Mr. Duncan is also attached to Grey's Training & Certification Center as the Data Operations Assessor.
Mr. Duncan has conducted numerous assessments for the NTA in the field of Data operations Level 1 & 2, PC Repair and Maintenance.