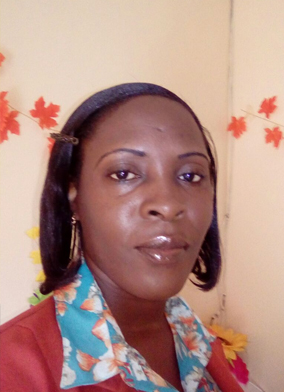 Princess Tracy Ettienne born in the City of St. George, Grenada, grew up in the vicinity of Grand Anse; attended the Anglican High School where business orientated subjects were accomplished and later attended the T. A. Marryshow College (TAMCC) where she attained a certificate as a stenographer, from the division of secretarial science. Miss Ettienne then moved on to university where she pursued a Degree in Business Administration and is now a successful holder of such certificate (BSc).
Presently a dedicated teacher in one of Grenada's local secondary schools in the General Office Administration area and an aspiring business woman in the industry. Her training administered by the Grenada National Training Agency (GNTA) has allowed her the privilege of being a certified assessor, internal & external verifier and auditor.
Miss Ettienne has been an assessor since 2012 as such have conducted assessments in centers/institutions both in Grenada & Carriacou – with special mention of Grey's Training & Certification Center; in areas such as General Office Administration, Customer Service Administrative Assistant and Data Operations.
She sees education as an integral part of life and continues to make a contribution to maintain standard in any of her capacities whether it's assessing, teaching, auditing or the verification process.