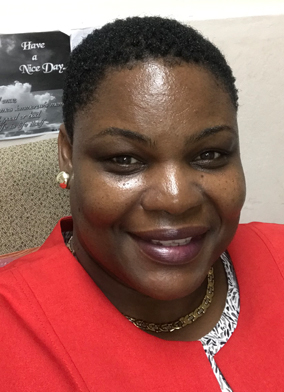 Ann-Marie Montrose has been employed with the Communal Co-operative Credit Union since October 1994. During her tenure at the Credit Union she has served in many capacities of the organisation including Teller, Customer Service Representative and Administrative Assistant She is currently the Human Resource Manager, a position she held since May 2015.
She holds a BSc in Management Studies from the University of the West Indies Open Campus. She also holds certificates in Administrative Professional Secretary and Human Resource Management from the same institution. In addition, she has attended a number of Management and Leadership training and development sessions including a three month Leadership program with the Caribbean Institute of Leadership and Coaching.
Ms. Montrose thrives on self development and development of of people and strives to always make a positive impact on the people she interacts with. Kindness and compassion are her guiding principles and believes in inspiring others to realise their full potential. Her future aspiration is to become certified in Adult Education and Psychology.