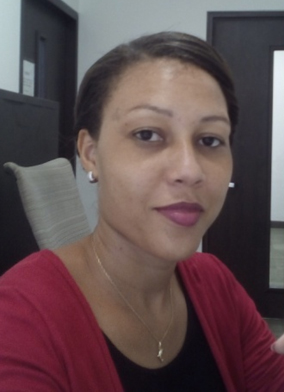 Arlena Walcott loves and enjoys teaching and has been doing so for a number of years. She is from the village of Marquis, St. Andrew.
Arlena is the holder of certificates in secretarial skills, Associate degree in Business Studies and a BSc in Psychology (Special)(Hons) attained at UWI Trinidad. Ms. Walcott is a trained CBET instructor at Grey's and a tutor attached with Straight A's tutoring company, and has a thirst for learning. She is also a volunteer tutor with the Adult Literacy Initiative of Grenada (ALIG). She definitely has a passion for empowering young persons by imparting knowledge and through the sharing of life experiences.
Ms. Walcott is a firm believer in education and that there is no end to learning. Life is a learning process which begins from the mother's womb and continues to the day one dies. She strongly believes in CBET and that a workforce equipped with the required knowledge, attitude and skills will eventually lead to a thriving economy.