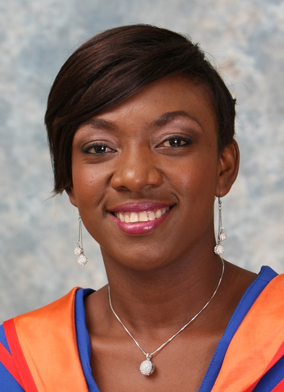 Tamara Adams is a Tax Specialist, currently working as an Internal Auditor with Magistracy Department Government of Grenada. As Internal Audit she reviews books and documents to ensure that they are in compliance with the relevant laws. Ms. Adams has an Associate Degree in Business Management from T. A. Marryshow Community College, A Bachelor's Degree in Accounting from the St. George's University and a Master's Degree in Taxation from the University of the West Indies.
Tamara believes that God is supreme leader. She values education and educational advancement. She believes that knowledge is power and above all, education is the gateway to dreams becoming reality. It is with that in mind, that she is constantly upgrading herself.
Her love for family is her most precious quality. It is her firm believe, that irrespective of an individual's status or financial position, they should be treated with respect.