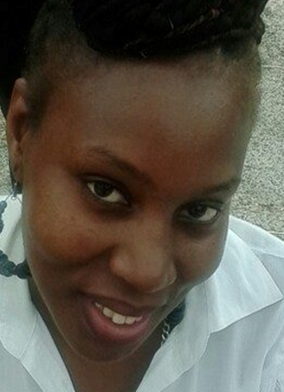 Ms. Tamika Lett is a Valuator Assistance/Administrator with BMH Services. In this role, Ms. Lett manages all aspects of appraisal, including corresponding with financial institutions, administration and customer service. Ms. Lett has more than 15 years of administration experiences.
Ms. Lett is a certified stenographer and has completed a variety of academic and self-development courses including, a Caribbean Vocational Qualification (CVQ) in General Agriculture, Competency Base Education Training (CBET) as an Instructor with the Grenada National Training Agency, Customer Service, and the Teacher's Induction course through the Ministry of Education. In 2015 she was awarded as the most outstanding General Agriculture student at T. A. Marryshow Community College (TAMCC).
Ms. Lett joined Grey's Training & Certification Center team in 2016 where she instructs persons in the areas of Data Operation, Customer Service and General Office Administration.
Ms. Lett believes "Difficulties in your life don't come to destroy you, but help you realize your hidden potential".