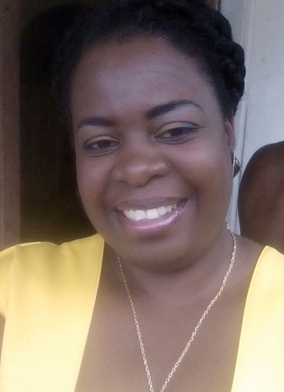 Ms. Lett is the holder of a Master of Business Administration (MBA) in International Business from the St. George's University.
Ms. Lett believes that one must be skilled in a multifaceted way and as such is skilled in Balloon designing, as a Nail Technician, in floral decoration and in basic sewing and pillow making. She is also a certified instructor from the Grenada National Training Agency. She is an instructor with Grey's Typing and Computer Services and is working towards becoming an Assessor with the GNTA.
She is the mother of a very handsome son and aunt of lots of beautiful nieces and nephew who she loves dearly. She believes that by acknowledging God in everything, he will definitely direct her path.
Ms. Lett interests vary widely and believe in constant personal development. She serves as Area Director in Toastmasters International for the year 2016-2017. Toastmasters allows for development in public speaking and leadership. Ms. Lett is a lifelong learner and hopes to attain a degree in Project Management in the next five years.