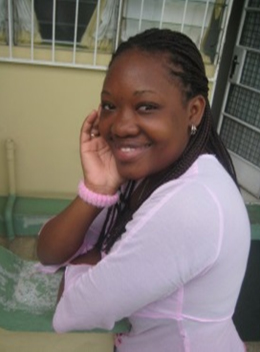 Shenel John currently resides in Happy Hill, St. George's. She attended the Happy Hill Secondary School and continued to further her education at the University of the West Indies, where she successfully attained her Bachelor's degree in Accounting.
Shenel is the new addition to the team as the Accounting Clerk Instructor at Grey's Training & Certification Center. She also has recently assisted in conducting assessments of the Accounting Clerk program for 2017.
Shenel motivated by her alma mater quote: "Nothing but my best is good enough". She has a deep passion for Accounting and Mathematics.